Flowers – especially almond blossoms – and nature are sources of inspiration for Osvaldo Benvenuti silver creations. The Atlantis ring and the bouquets that compose the earrings, harmoniously decorate the accessories.
Let's find out why flowers are part of jewellery and in particular the deep meaning of the almond flower.
Jewels, flowers and identity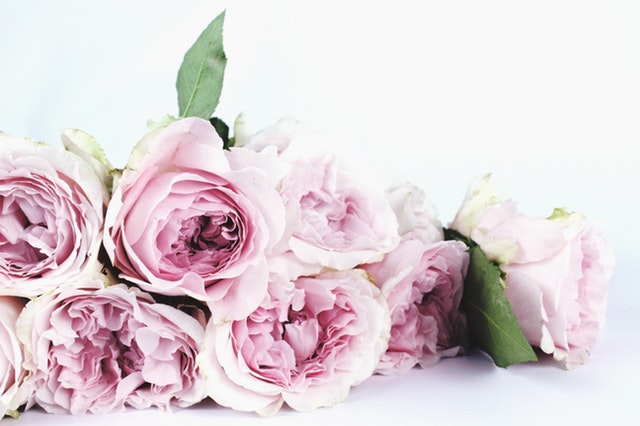 Since ancient times, floral motifs have been jewellery decorations, especially for rings, pendants and pins. Jewels have real meanings, as do flowers, that' s why they are closely linked to each other.
The world of flowers expresses through a special  secret language easily recognisable, for example, during a wedding.
The flowers bouquet for example symbolizes the bride's feelings and emotions  while the rose petals dropped along the aisle, represent  the couple's desire for love and happiness.
Even today – an age where we communicate mainly through technology – people continue to show their emotions and feelings through the flowers symbolism.
In 1819, Louise Cortambert – under the pseudonym of Madame Charlotte de la Tour – published what was probably the first dictionary of various floral meanings, entitled Le Language des Fleurs.
The book was translated into English in 1820 and, in the beginning of the Victorian era, textbooks and illustrated dictionaries were also published with the aim to explain the floral language that slowly was entering the world of jewellery.
The almond flower and its special meanings
The almond flower, native to western Asia, has delicate colours: pure white and even with slight pink nuances. It is a flower that blossoms in early spring, and for this, for centuries, it also represents hope and resurrection.
However, this flower has a very short life and therefore it has always represented the meanings of delicacy and fragility.
You can communicate your sensitivity, determination and desire to face the challenges of life without any fear of change by wearing a jewel decorated with almond flowers.